Join our Facebook community of more than 20,000 fans:
***************
Welcome to the online store Héritage Militaire,
sale of reproductions of
military uniforms and accessories.
The website Héritage Militaire was born from the separation of catalog
The Sellerie Occitane, created in 2005,
returns to its original specialty: the saddlery!
Created in 2014 January,
the website Héritage Militaire propose all human equipment,
to offer a range of increasingly broad product
and new eras.
--- 
Héritage Militaire features more than 2,500 references
arround historical reenactment and show,
one of the largest selection in Europe in our specialty!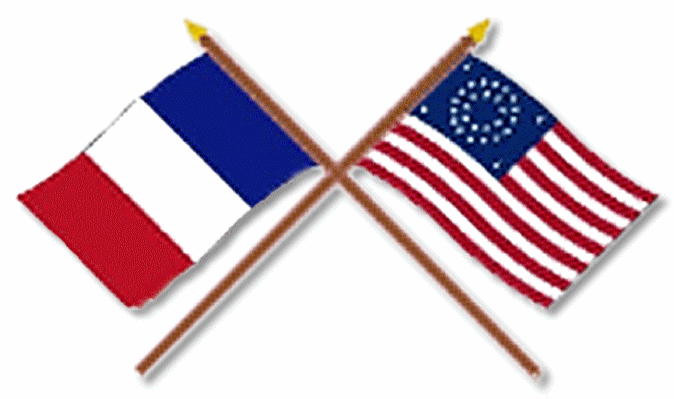 We

offer a wide

range of historical

military products

,
uniforms and
accessories,
whether

French

, English

or American

,
from the Middle

Age to

World War One

,
through the
first
empire,
the
second
empire,
American Civil

War

, Indian

Wars,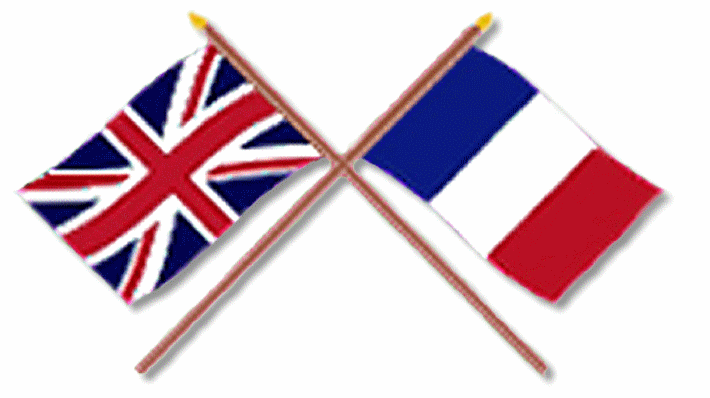 And because our passion for Horses and History does not stop to saddlery, we also participate to various historical reenactments and horse shows with our horses... Do not hesitate to visit our website Cheval de Bataille:

Visit ours online saddleries too:
SELLERIE OCCITANE :


SELLERIE LA GARROCHA :